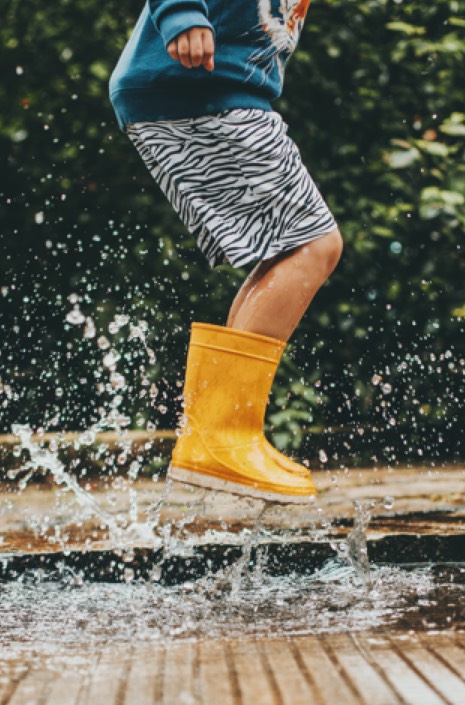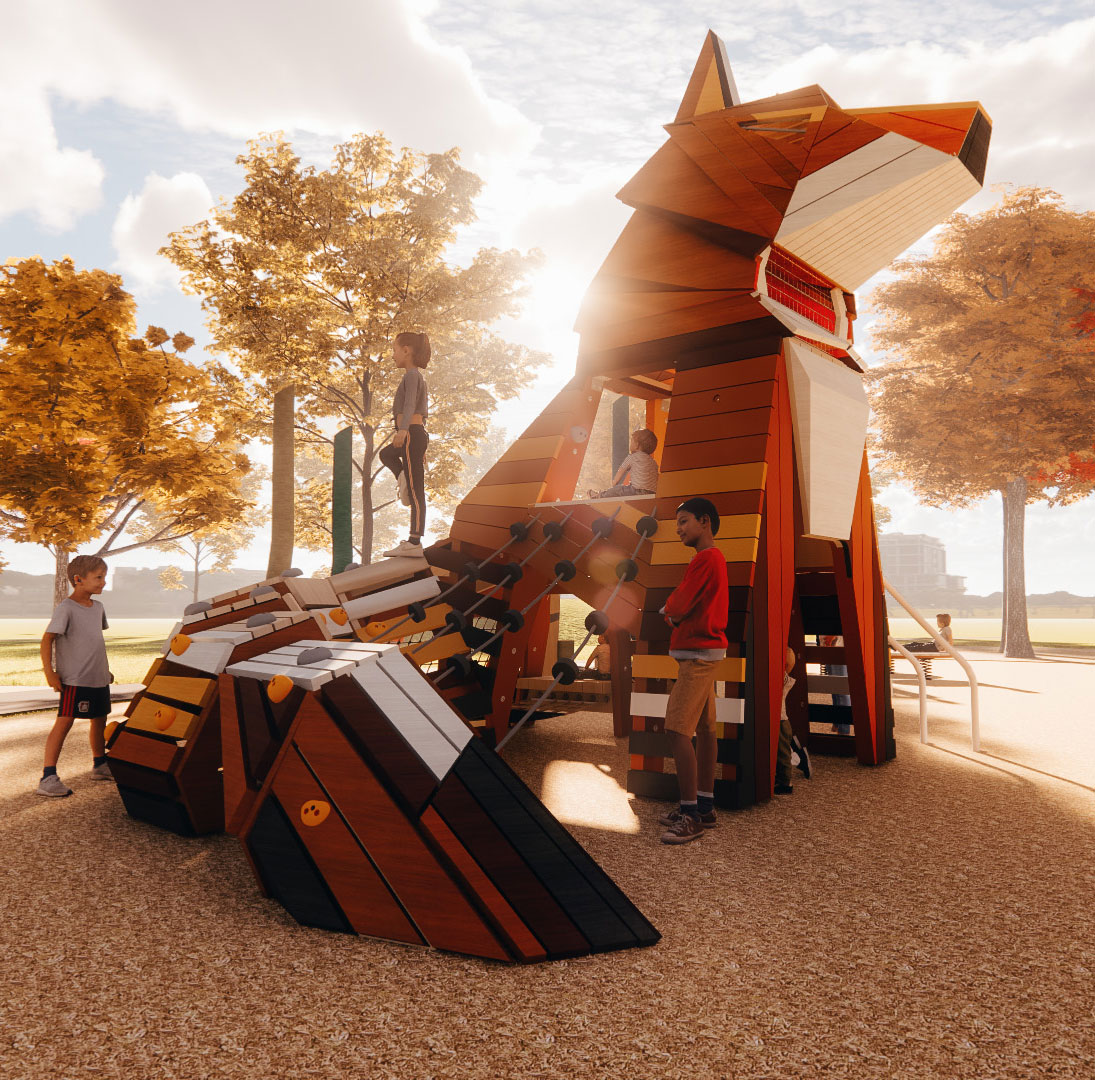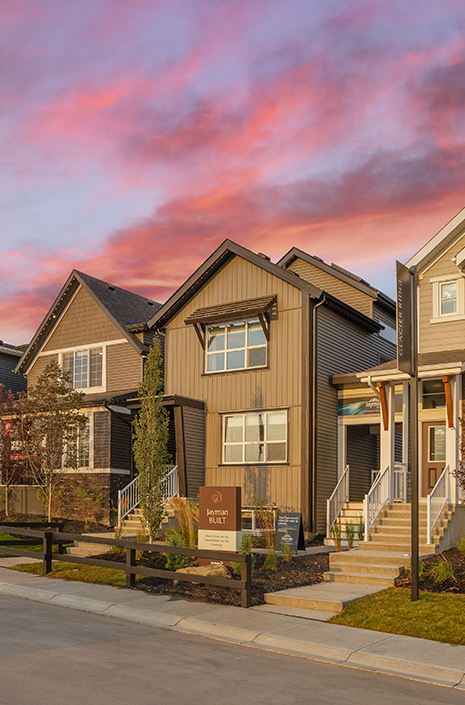 The Community
You've Been
Waiting For
Framed by views of the Rocky Mountain Foothills and distinguished by the natural coulees that cross its land, Glacier Ridge offers a rare chance for families to live in a new community that feels nostalgic.
Showhomes Now Open
Glacier Ridge's five exclusively selected award -winning builders will help you create a home that surpasses the standard.
Find your lot today at Glacier Ridge in NW Calgary.
Flexible Home Options
Paired Homes
This home style shares one wall while providing families ample space to grow. These homes have a private yard and no condo fees.

Founded in 1991, Anthem is a team of 500 people driven by creativity, passion and direct communication. Anthem has invested in, developed, or managed – alone or in partnership – more than 320 residential, commercial and retail projects across western North America.
Our growing residential portfolio includes 20,500 homes that are complete, in design or under construction, from master planned mixed use residential and multifamily, to townhome, rental and single family communities.
We own, co-own, manage or have previously owned over 9 million square feet of retail, industrial, and office space. We have developed more than 60 communities across 8,500 acres of land in Alberta, British Columbia and California.
Anthem is a real estate development, investment and management company that strives, solves and evolves to create better spaces and stronger communities. We are Growing Places.
Connect with majestic scenery, inspiring history and Calgary's modern urban lifestyle in a rare community that rises to a new standard.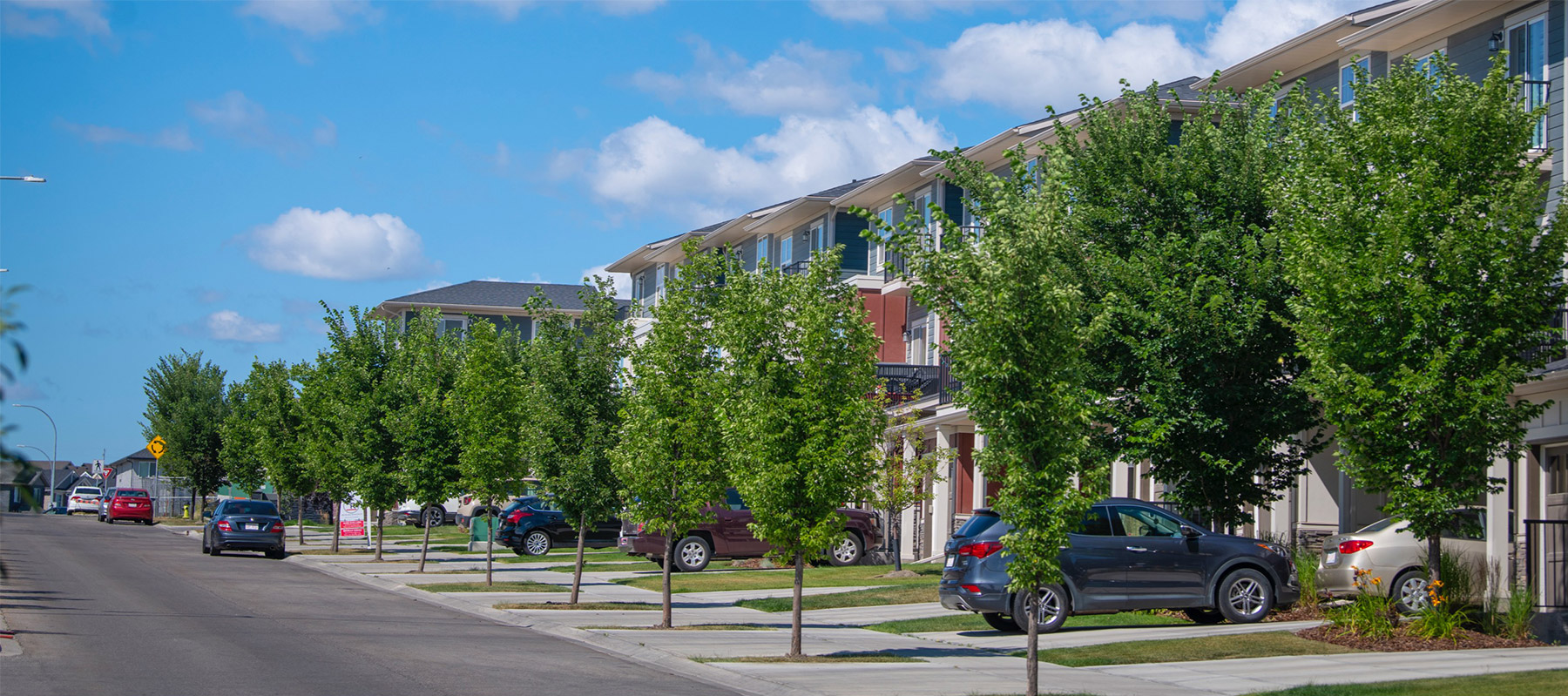 News & Resources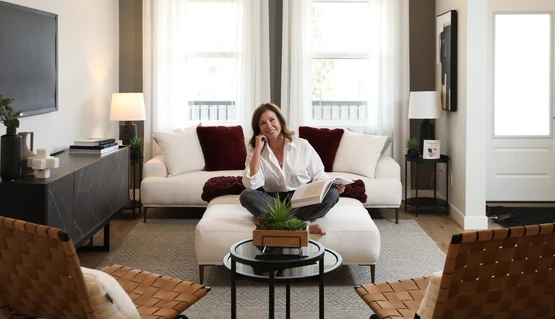 Interior designer creates a jewel box home
A duplex in the new community of Glacier Ridge is just the canvas for a…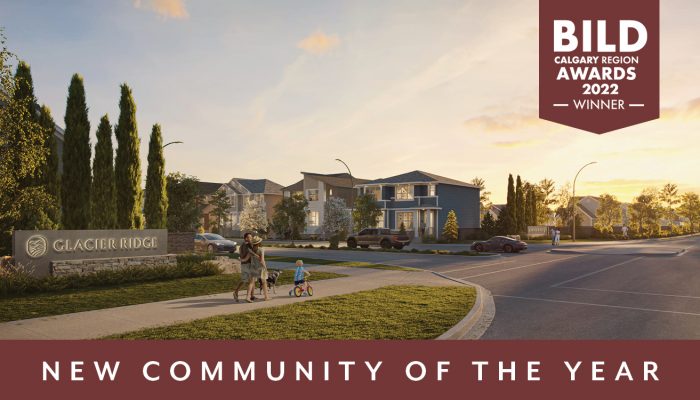 2022 New Community of the Year
We are excited to announce that Glacier Ridge has received the 2022 New Community of…
Best Showhome Parade & Best New Community BILD Awards Finalist
We are excited to announce that Glacier Ridge is a finalist for Best Showhome Parade…
The developer (Anthem Properties Ltd.) reserves the right to make changes and modifications to the information contained herein. Maps, views, photography, and renderings are representational only and are not necessarily accurate, and final design, construction, and features may differ. Floor plans, layouts, finishes, prices, and availability are subject to change without notice. Please contact a developer sales representative for details. This is not an offering for sale, as an offering can only be made after the filing of a disclosure statement, and only in jurisdictions where qualified in accordance with applicable local laws. E. & O.E.