Activities For
Everyone
Glacier Ridge gives you prime access to premium schools, shopping, services, and parks in Calgary's northwest – along with once in a lifetime experiences in the wild frontier beyond.
Create new traditions and nostalgic memories with your family amidst a vast landscape of opportunity.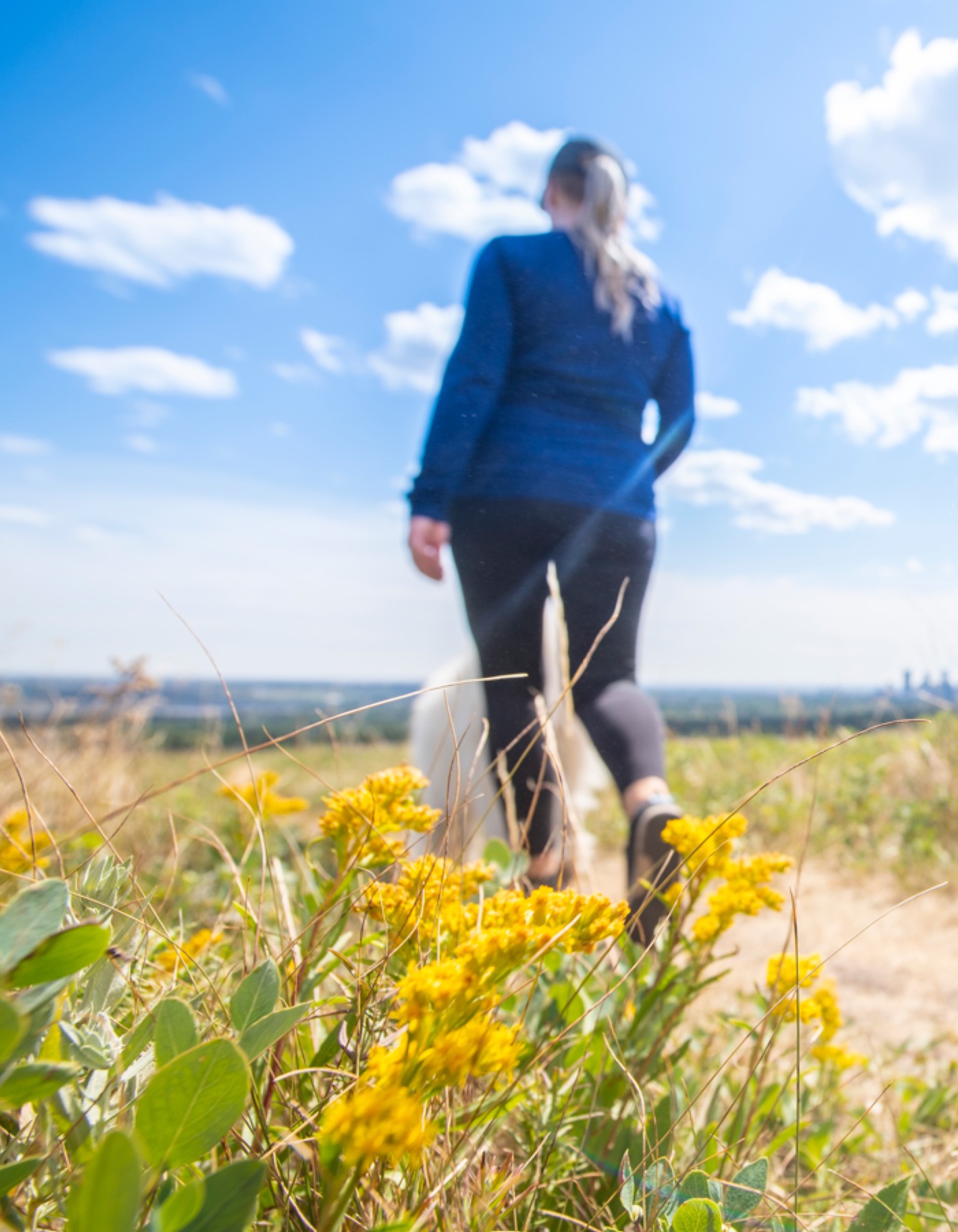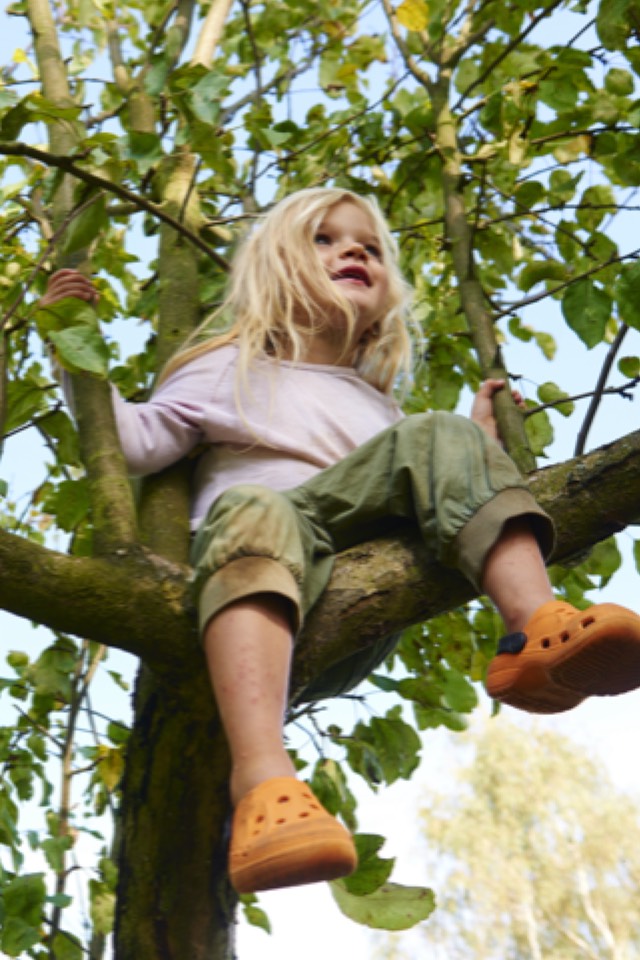 Natural
Splendour
Explore natural wonders close to home. Bow Valley winds all the way through Calgary, and the expansive Nose Hill Park, one of many prime parks in NW Calgary- is about 15-20 minutes from Glacier Ridge, Nose Hill Park boasts numerous hiking trails and a designated off-leash dog park in Calgary NW.
Escape your daily routine with an easy mountain getaway – the Rocky Mountain range is your playground, with spectacular international attractions like Lake Louise and the Victoria Glacier in Banff National Park only 90 minutes away.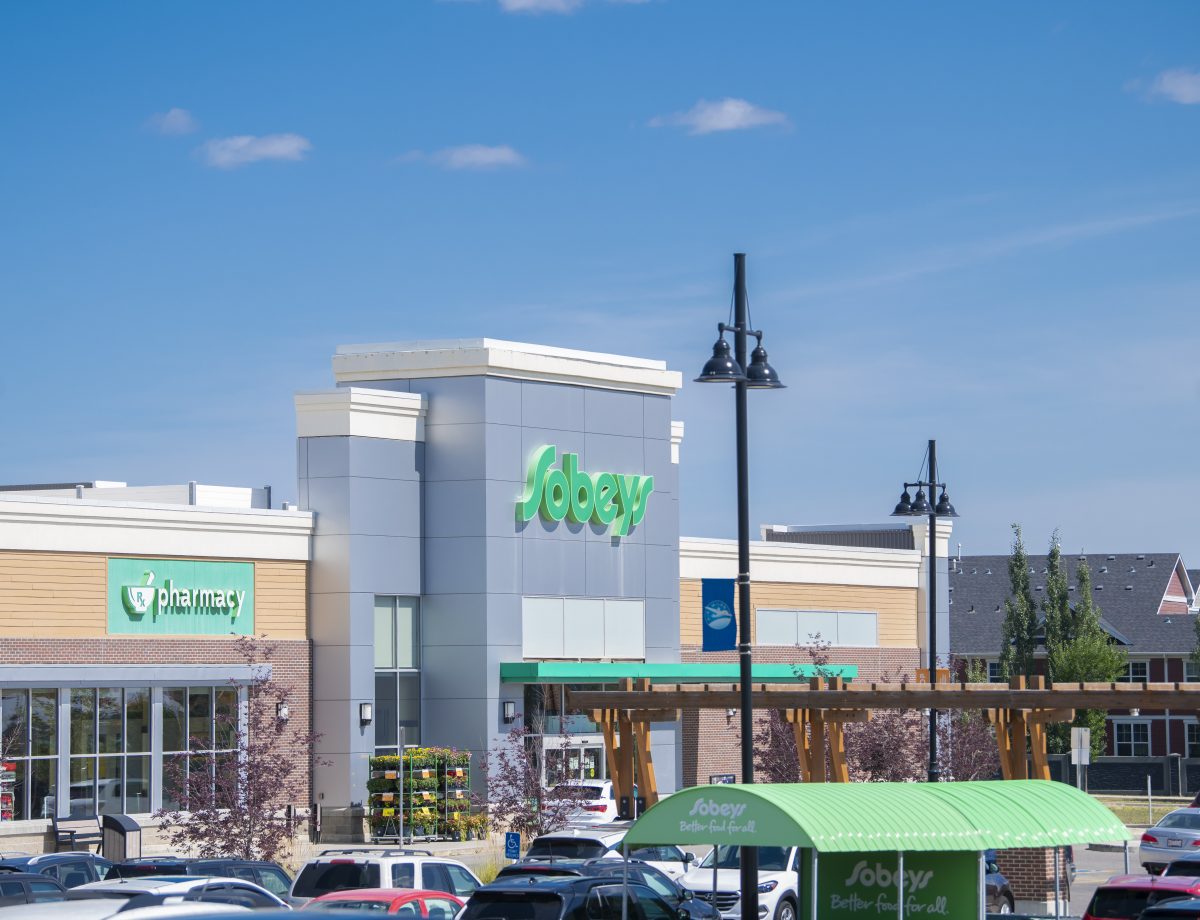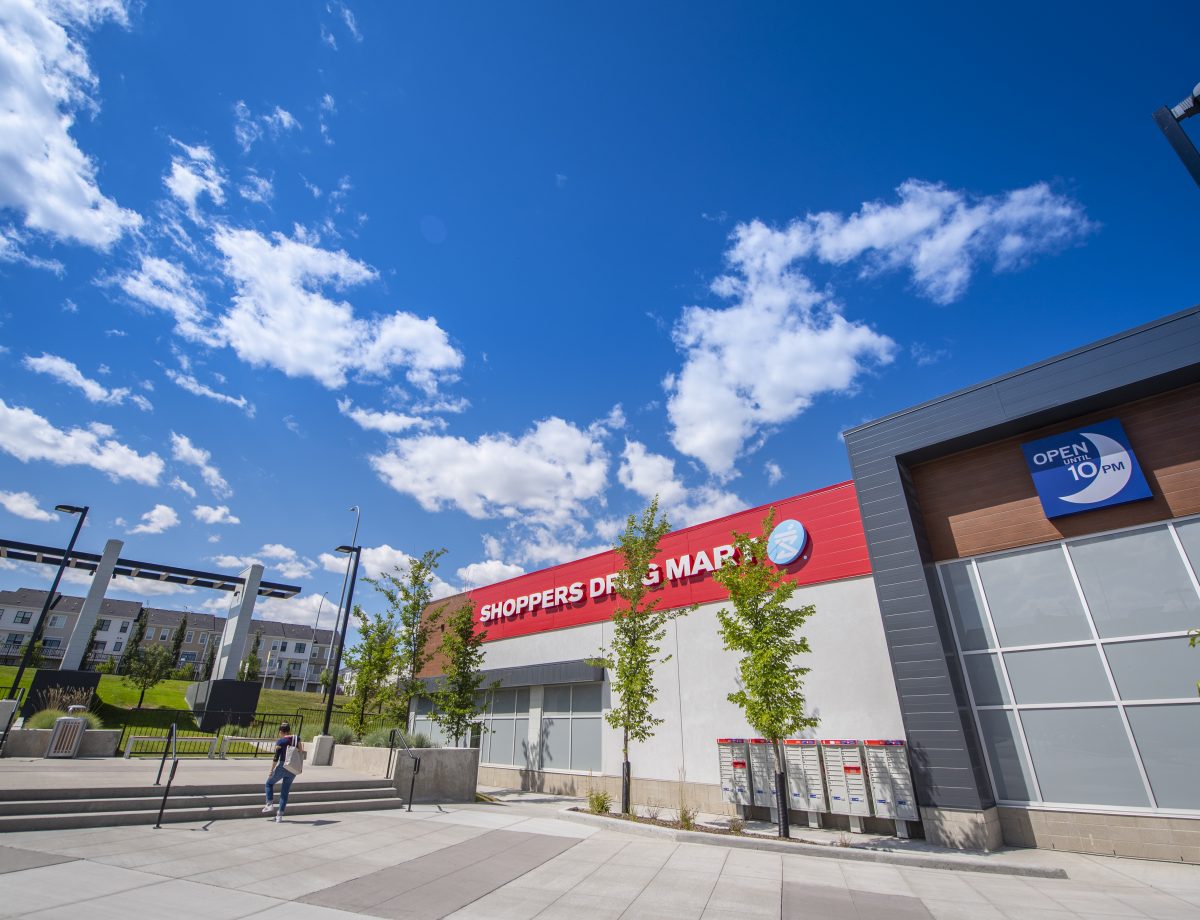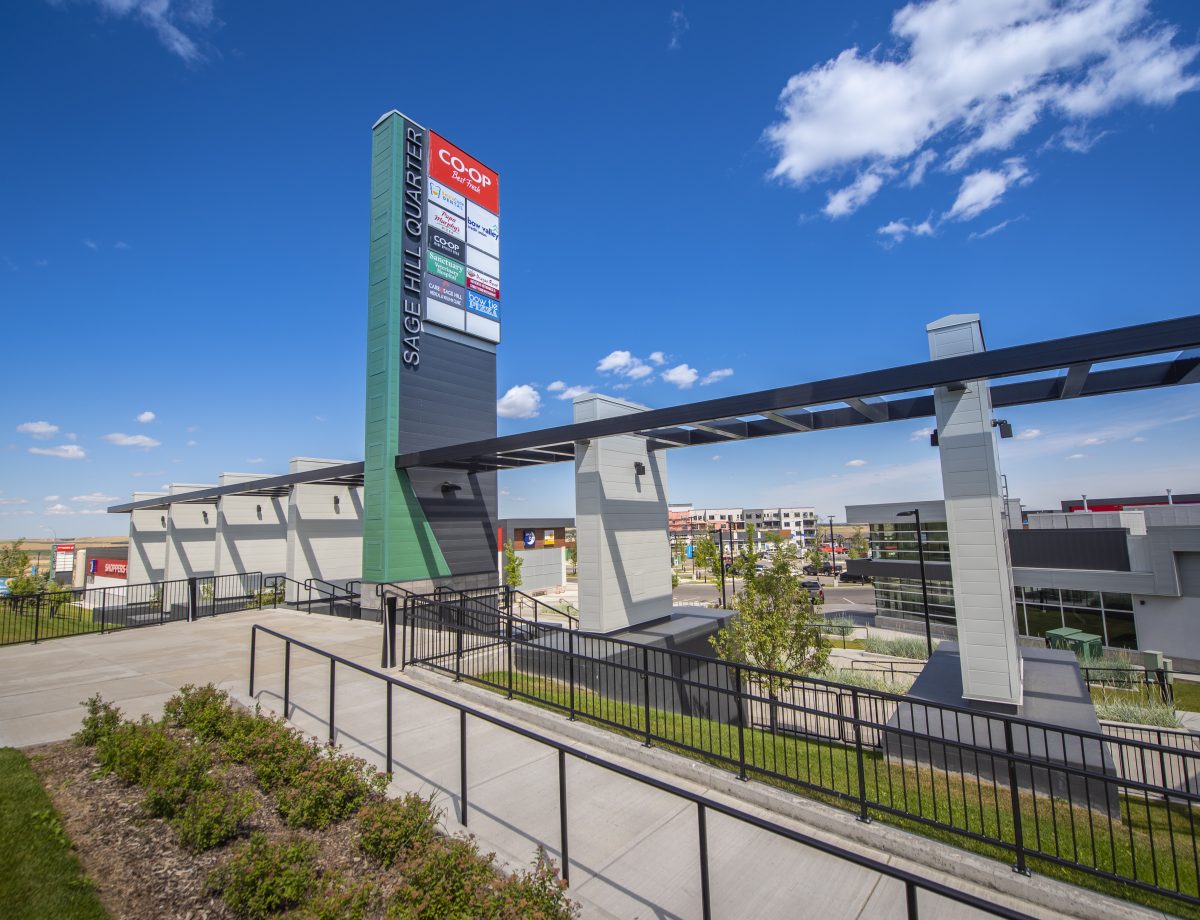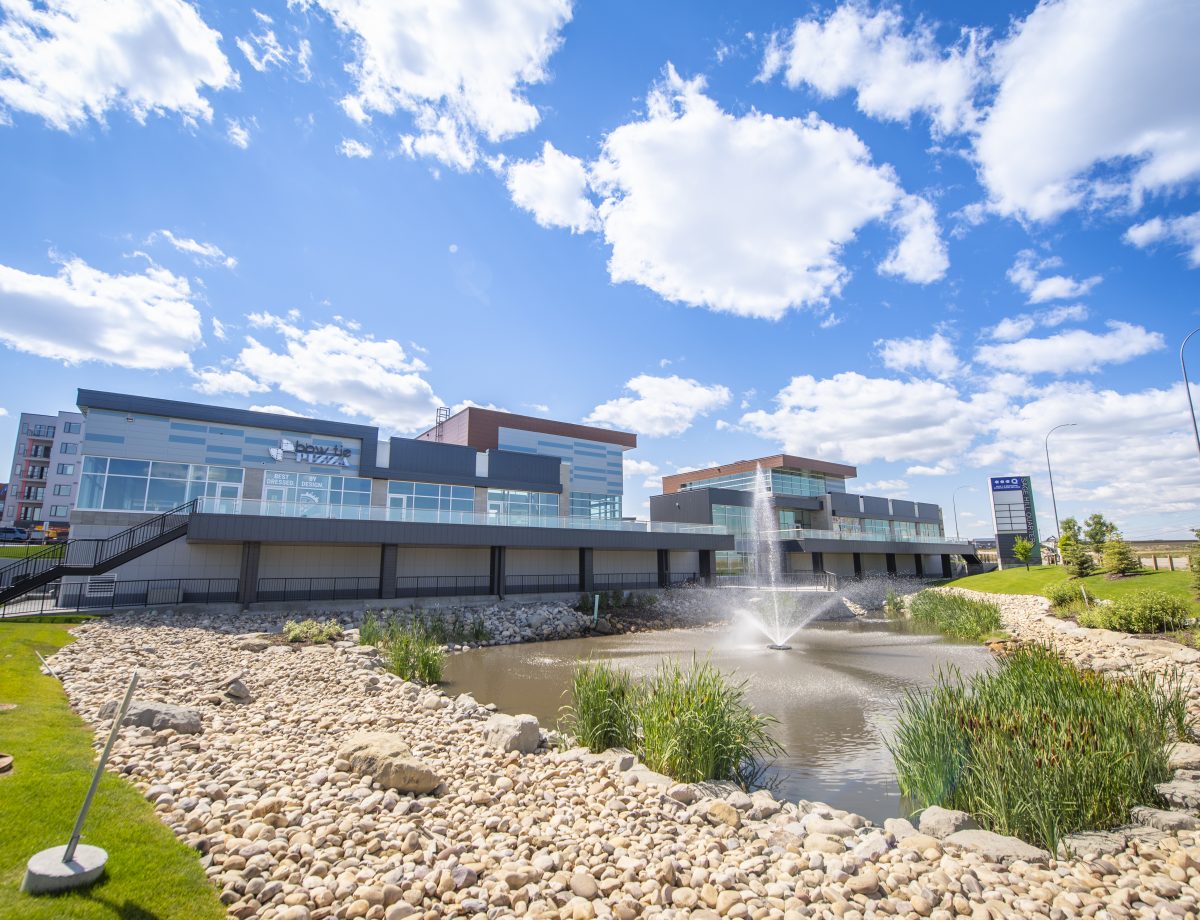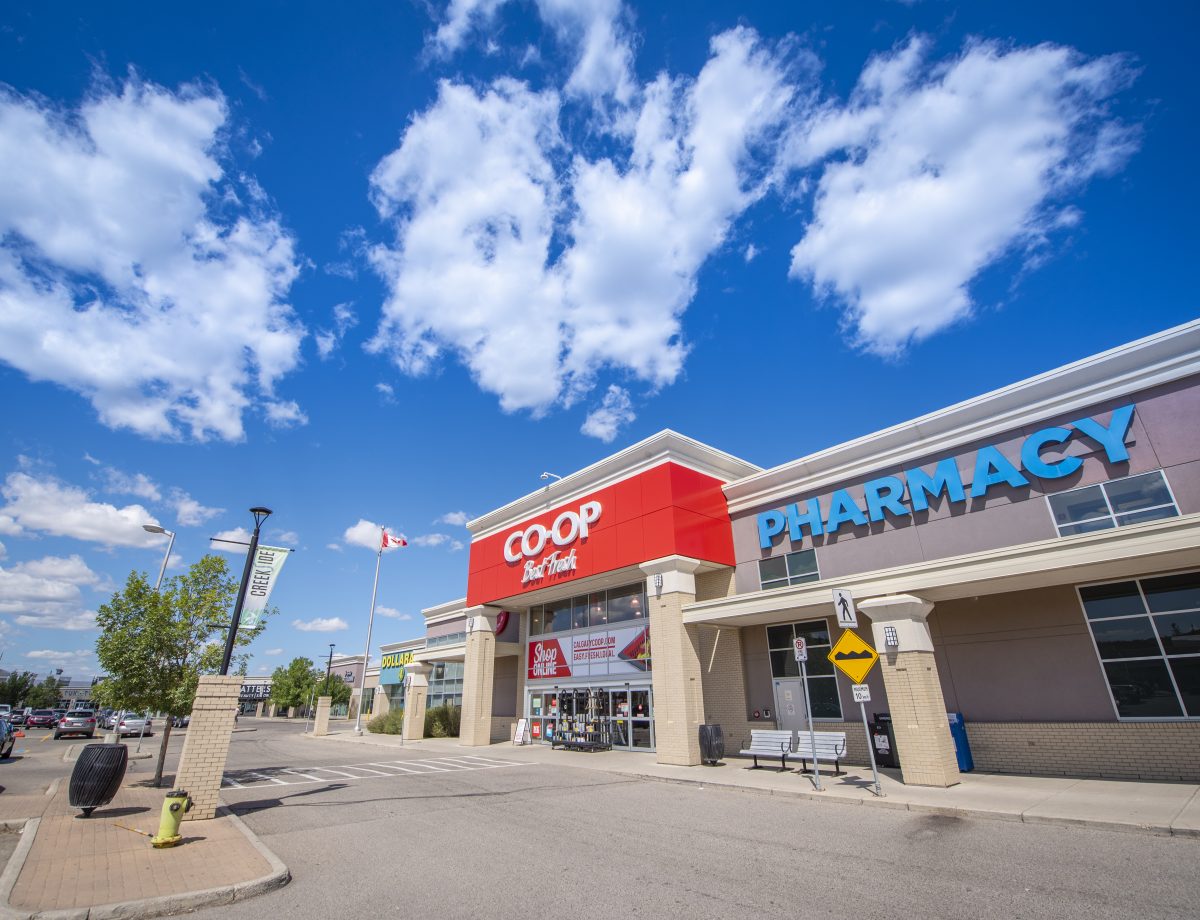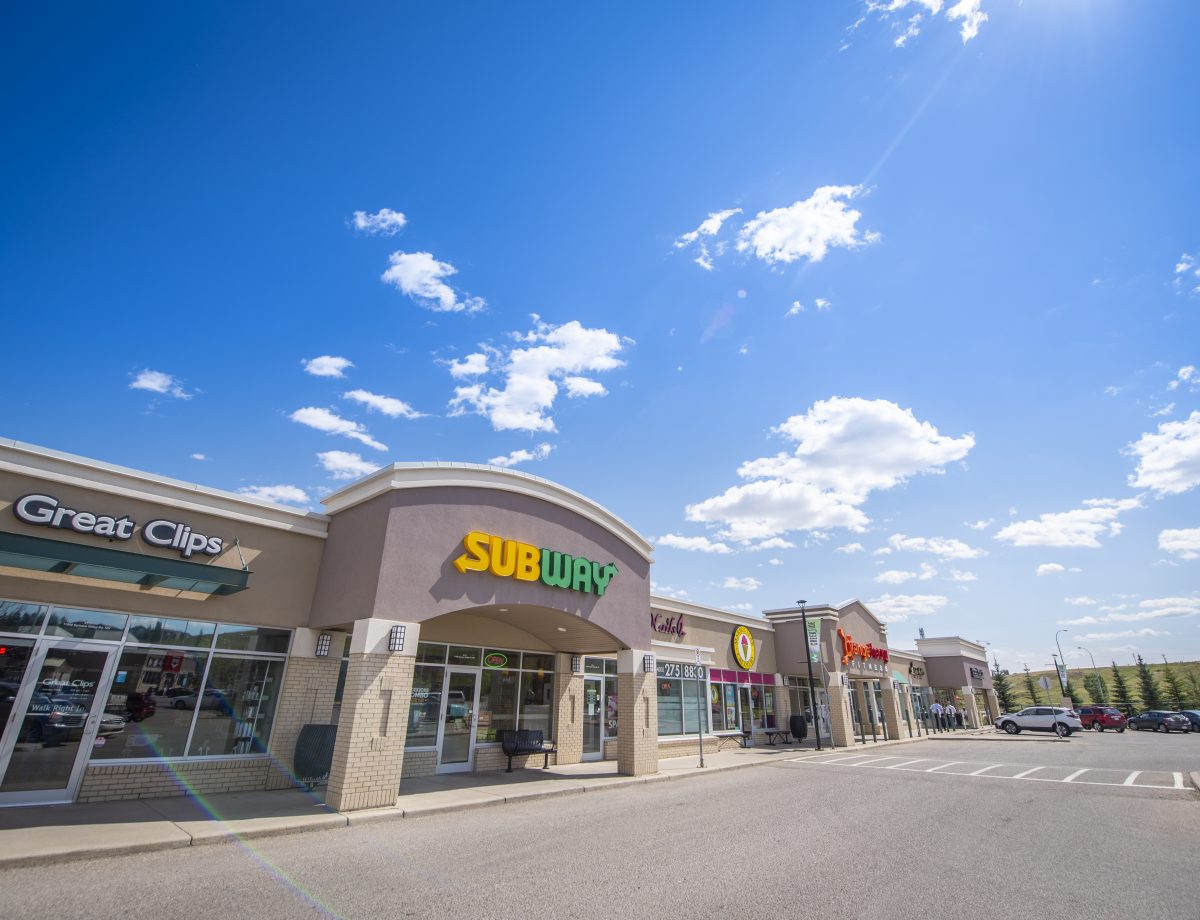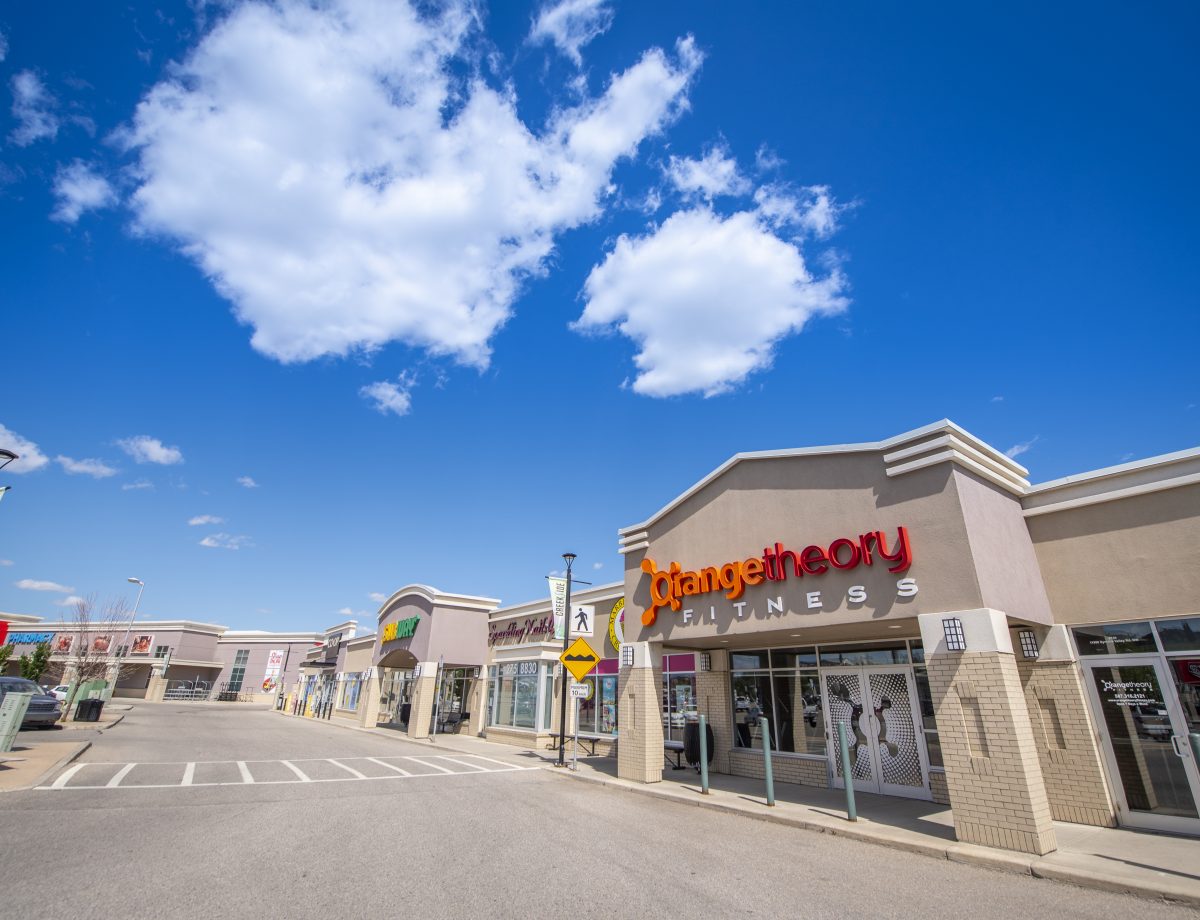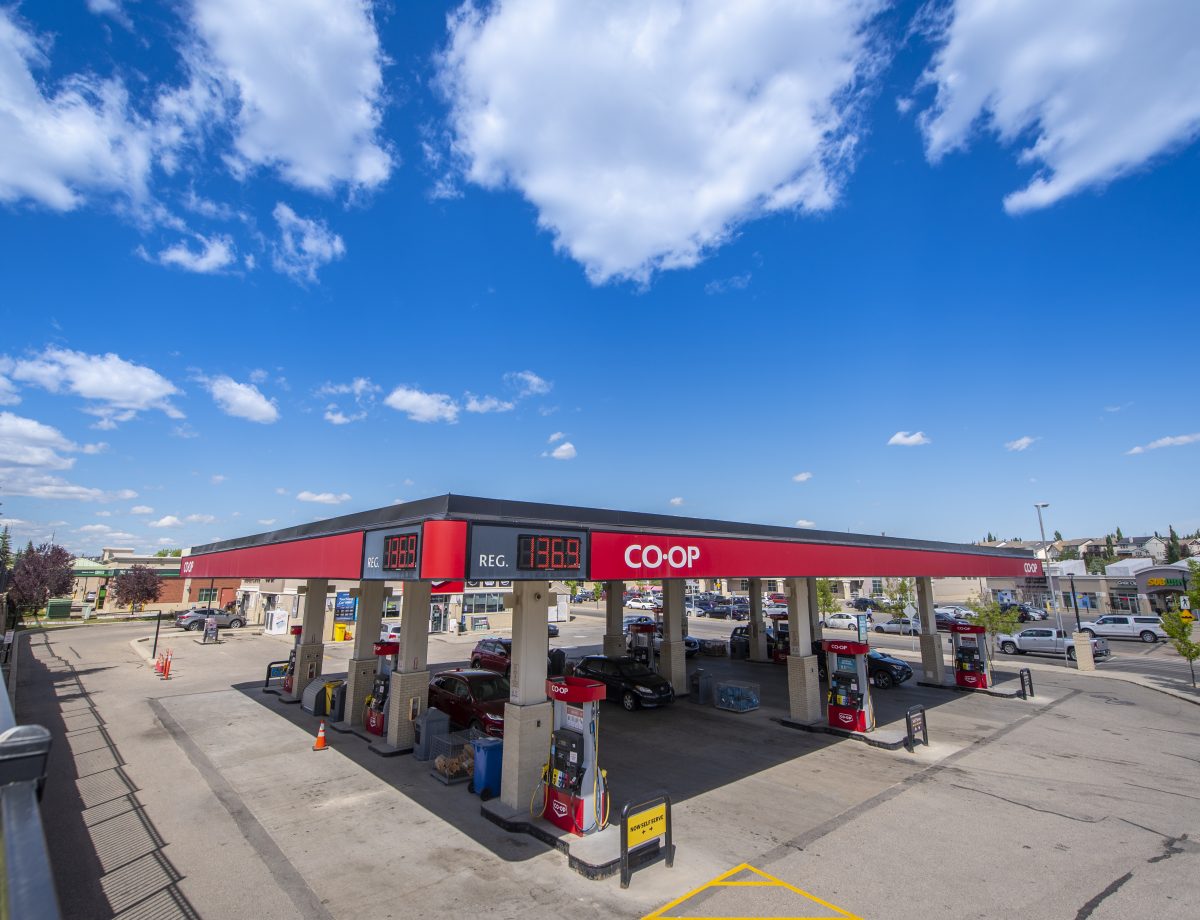 Nearby
Convenience
Everything your family needs for daily living is less than 10 minutes away.
Sage Hill Quarter Shopping Centre, kitty-corner to Glacier Ridge and only four minutes away, hosts tons of retail and professional services including a walk-in medical clinic.
Beacon Hill Centre expands your options for shopping and services, with dozens of familiar outlets and brands, including Costco, just six minutes south on Sarcee Trail.
Symons Valley Ranch Market, six minutes east on 144th Avenue, offers healthy locally grown and sourced goods such as farm-fresh produce, meats and freshly baked bread.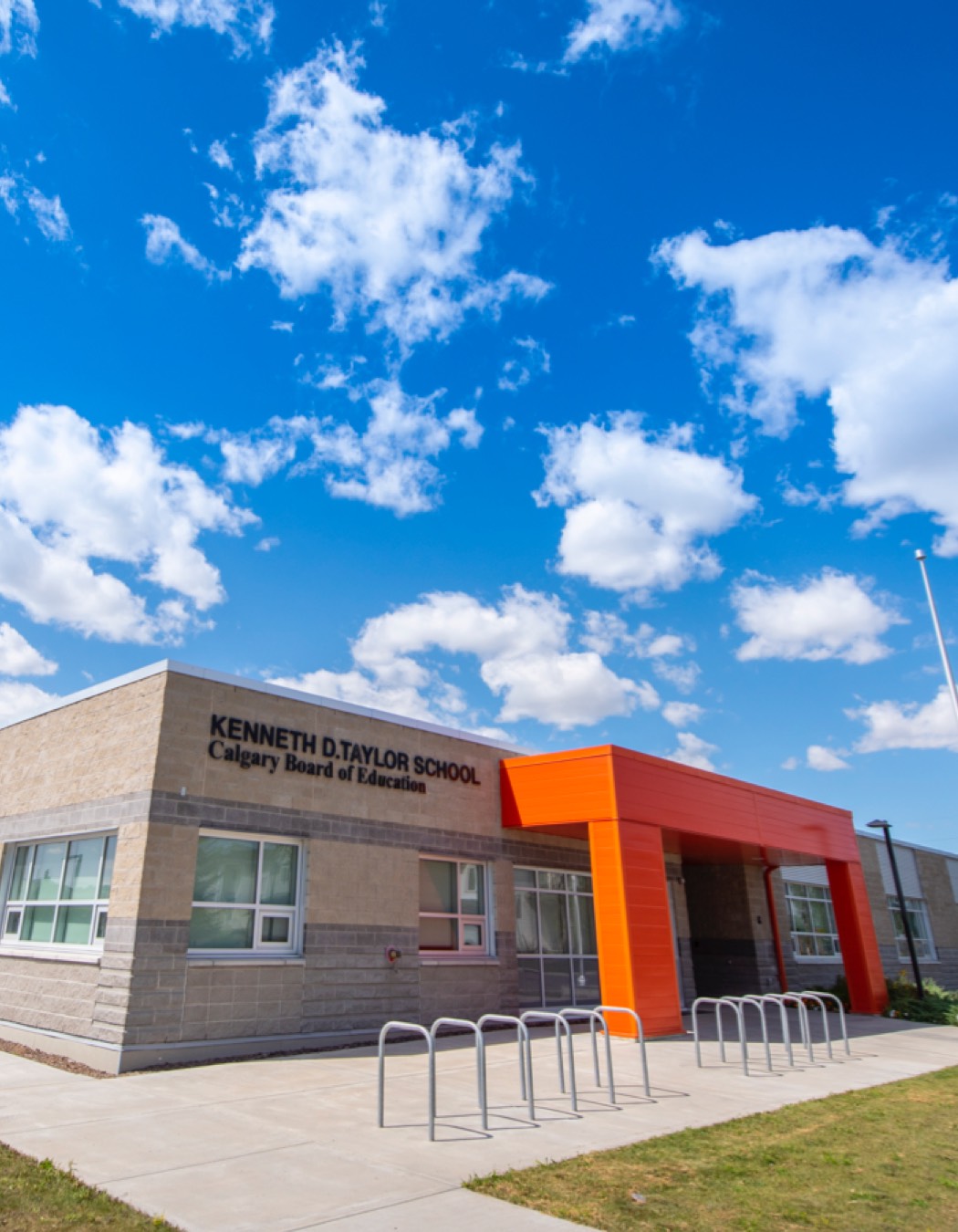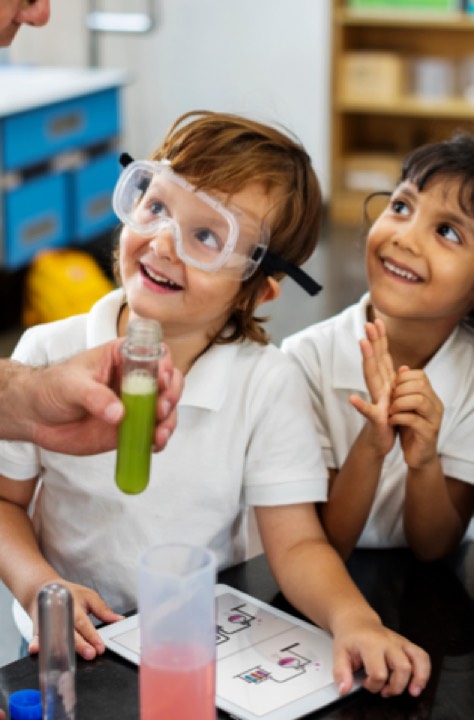 Top Rated
Schools
Send your kids to top-rated schools dedicated to their growth and development, including several new schools planned for Glacier Ridge.
Calgary schools consistently rank among the highest in Alberta, offering unlimited opportunities for upcoming generations.
The developer (Anthem Properties Ltd.) reserves the right to make changes and modifications to the information contained herein. Maps, views, photography, and renderings are representational only and are not necessarily accurate, and final design, construction, and features may differ. Floor plans, layouts, finishes, prices, and availability are subject to change without notice. Please contact a developer sales representative for details. This is not an offering for sale, as an offering can only be made after the filing of a disclosure statement, and only in jurisdictions where qualified in accordance with applicable local laws. E. & O.E.