A Community
Made For You
Find your forever home in one of the most anticipated once in a lifetime new communities in Calgary NW.
Glacier Ridge finds the perfect balance between urban lifestyle and wild frontier – fulfilling Calgary's namesake as the "Gateway to the Rockies".
A rare community inspired by history and connected to modern conveniences, amidst a scenic backdrop of mountain peaks and prairie vistas.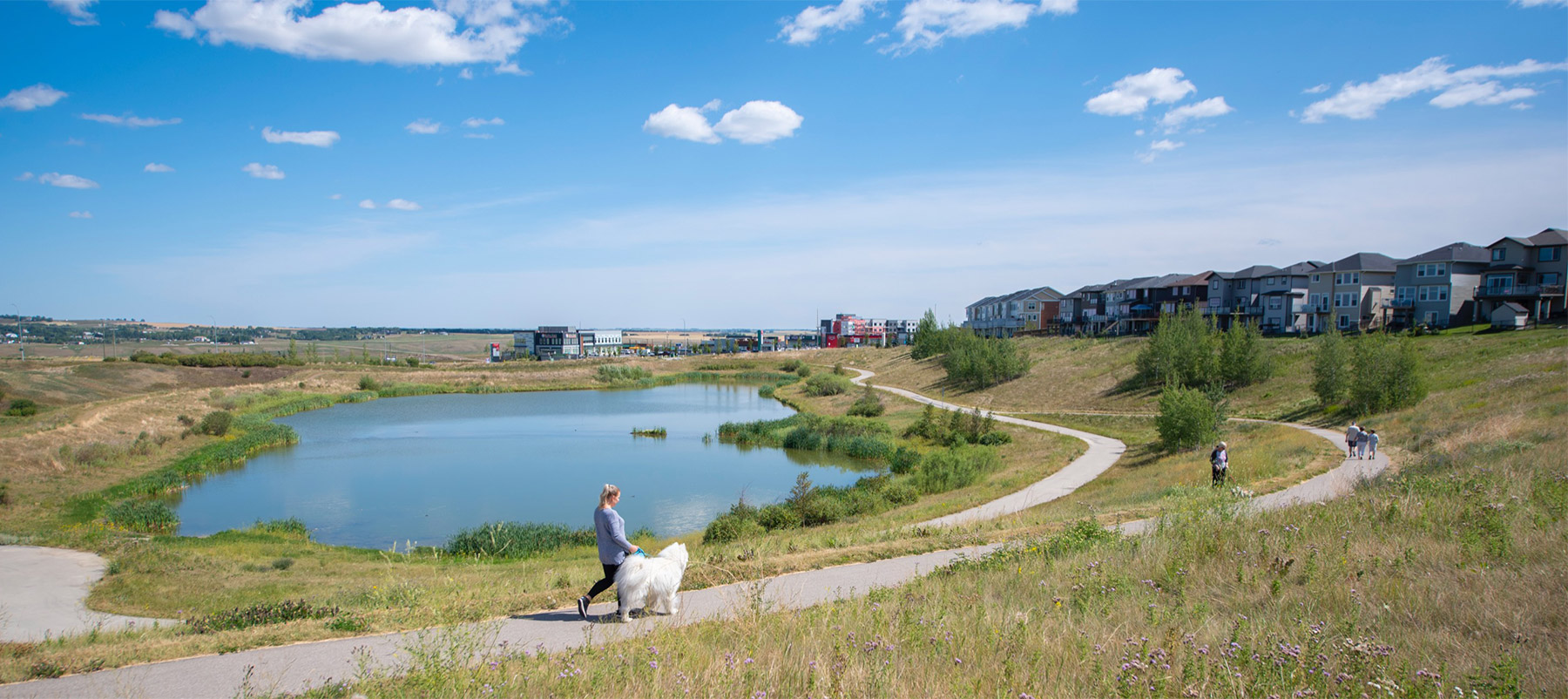 Community
Vision
Anthem, in partnership with Ronmor, is proud to present Glacier Ridge as the future of master planned communities in Calgary's NW. Glacier Ridge expresses a vision that captures the experience of life on the boundary. It seamlessly blends Calgary's urban frontier, and Alberta's vast ancient glacial landscapes and rugged wilderness.
The character of this nostalgic community is distinguished by an interplay between richly landscaped public spaces and architecture inspired by the region's sweeping vistas and pioneering history.
Quick Facts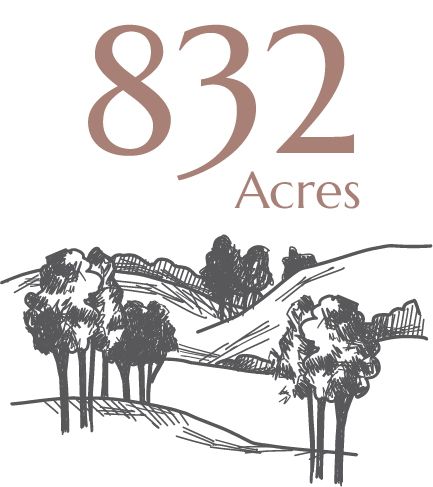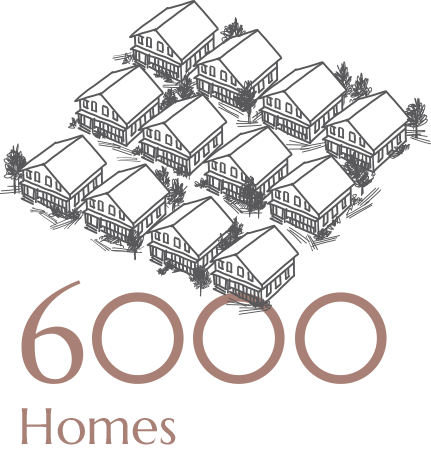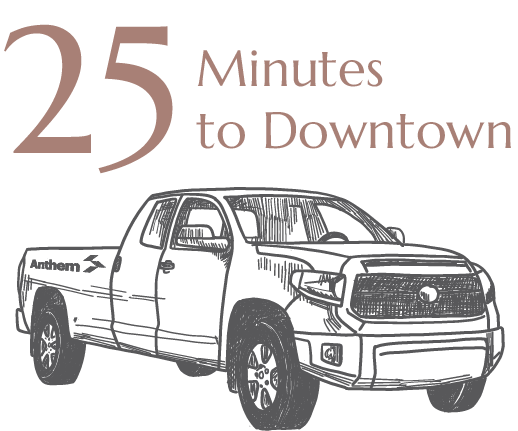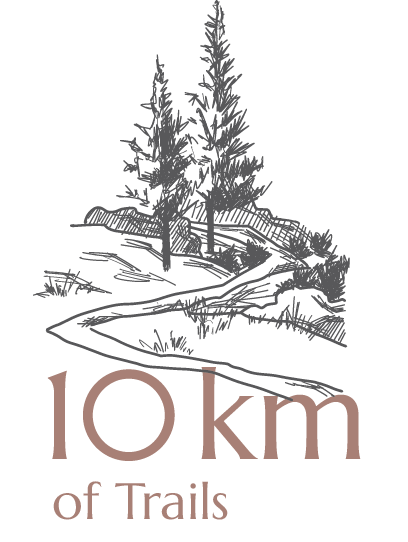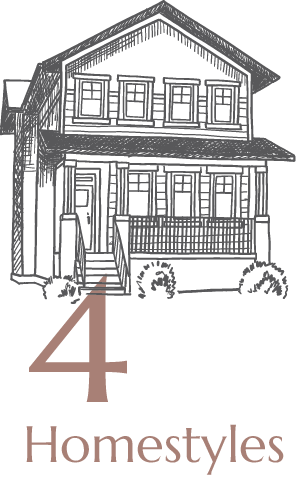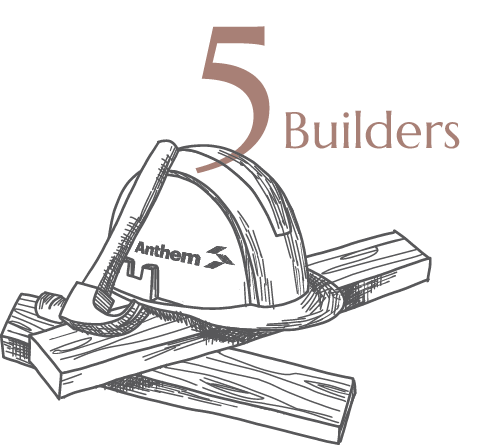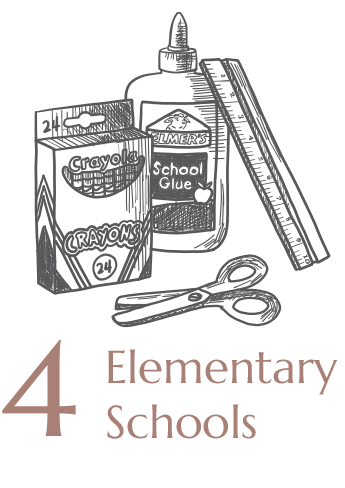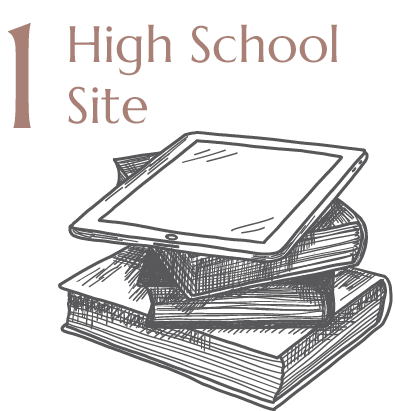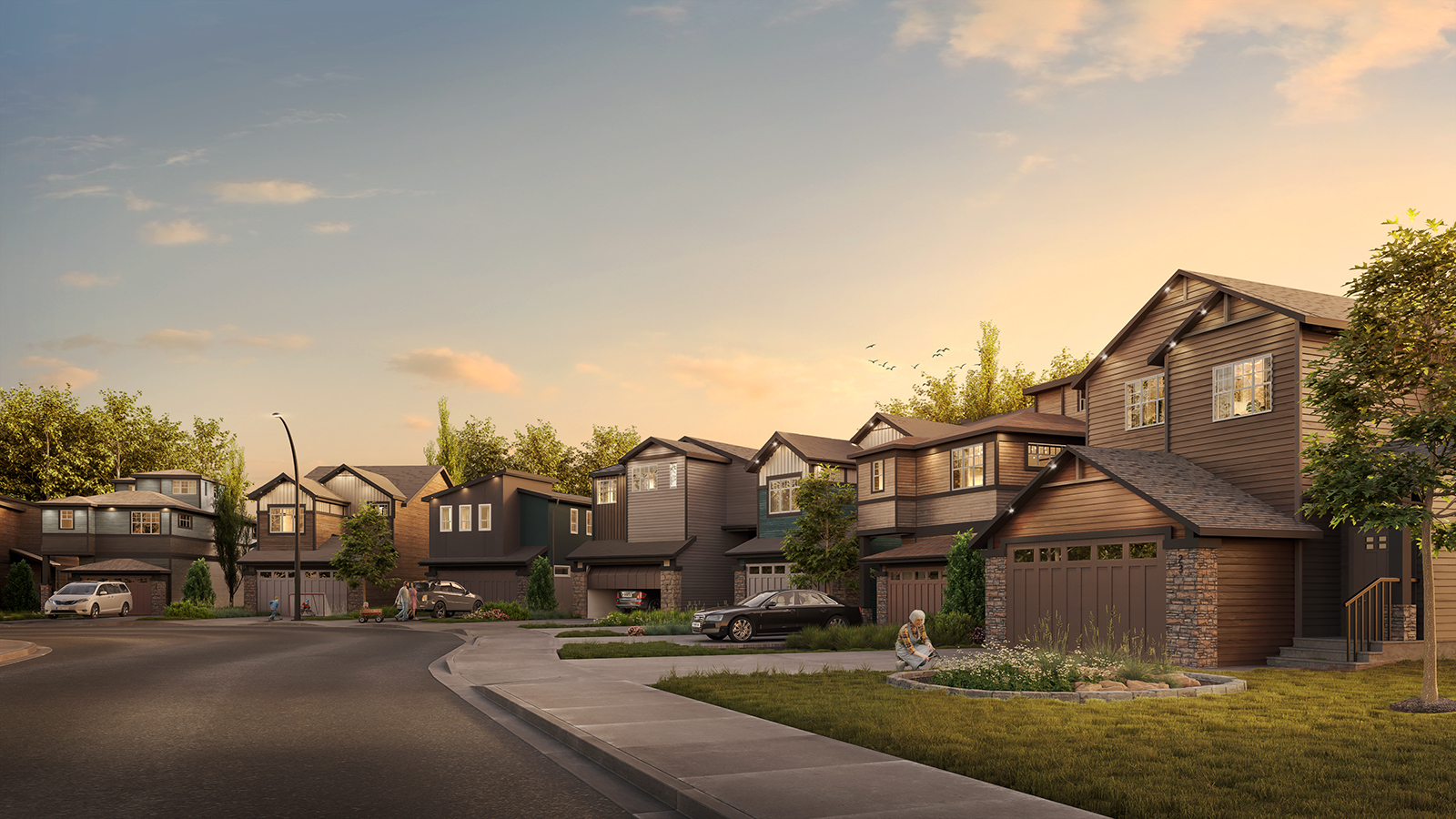 Inspired Architecture
Glacier Ridge marks the beginning of something new for northwest communities in Calgary. It is characterized by its sophisticated Modern Ranch style.
The community's architectural guidelines draw influence from western Canada's historic farmhouses and ranches – with craftsman, prairie, and mountain inspired homes for sale. Built by the city of Calgary's best builders, including Shane Homes, Jayman BUILT, Cedarglen Homes, Morrison Homes and Trico Homes, the Glacier Ridge community in Calgary is set to be the gem of the Northwest.
The architecture in the community of Glacier Ridge emphasizes clean lines, refined materials, and elevated landscaping. This creates an atmosphere that seamlessly integrates buildings with the natural surroundings. Garage exteriors are deliberately downplayed to keep the focus on the home.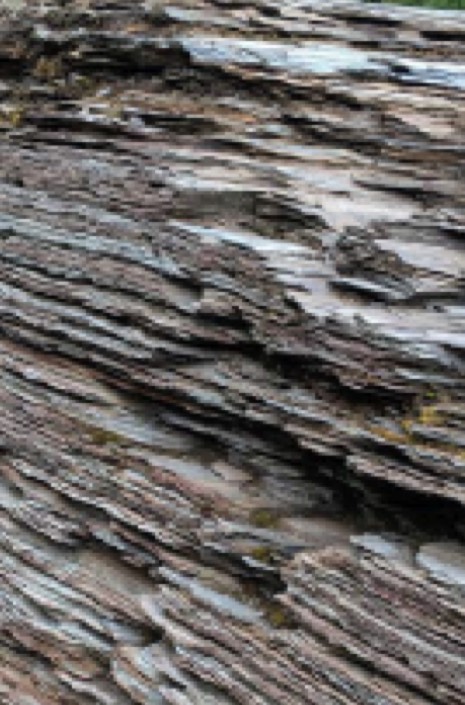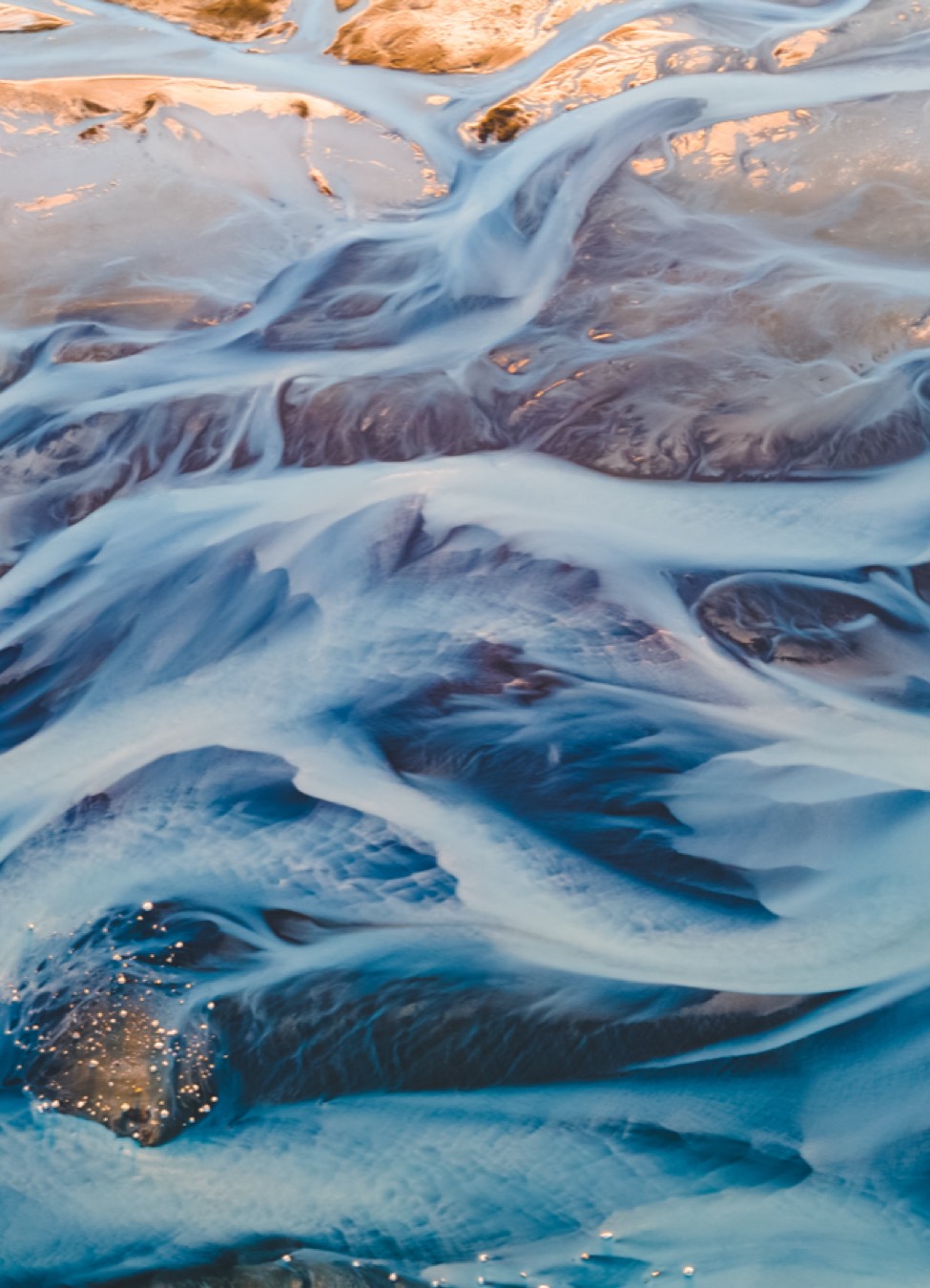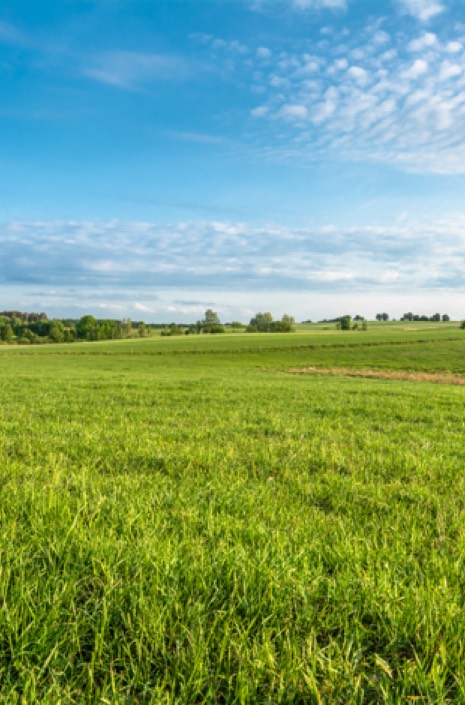 Historic
Landscape
Glacier Ridge is unique among northwest Calgary communities. It connects the sundrenched prairies of Calgary with the climbing foothills and towering peaks of the Rocky Mountains.
This stunning landscape has been shaped over millennia by glacial ice procession and meandering rivers, attracting an abundance of life.
The backdrop for Glacier Ridge's majestic lifestyle is unmatched in Calgary. The community is surrounded by rolling plains under an endless sky, textured by valleys and coulees, carved out a sweeping backdrop for Glacier Ridge's majestic lifestyle.

Lasting Partnership
Ronmor is an established private real estate company based in Calgary, Alberta that has been operating for more than 30 years. The company owns and manages an extensive portfolio of shopping centres, office buildings, industrial properties, and one of the largest private land holdings in the province.
Typically, Ronmor develops and retains ownership of its projects. This mandate has helped Ronmor evolve into a sophisticated development and management company that maintains long-term vision. Ronmor places great emphasis on creating innovative projects with sustainable design and superior construction quality.
Ronmor's ownership consists of two third-generation Albertan families who remain active in the direction and leadership of the company.
The developer (Anthem Properties Ltd.) reserves the right to make changes and modifications to the information contained herein. Maps, views, photography, and renderings are representational only and are not necessarily accurate, and final design, construction, and features may differ. Floor plans, layouts, finishes, prices, and availability are subject to change without notice. Please contact a developer sales representative for details. This is not an offering for sale, as an offering can only be made after the filing of a disclosure statement, and only in jurisdictions where qualified in accordance with applicable local laws. E. & O.E.