Top Rated Schools
in NW Calgary
Send your kids to top-rated schools dedicated to their growth and development, including several new schools planned for Glacier Ridge.
Calgary schools consistently rank among the highest in Alberta, offering unlimited opportunities for your children and future generations.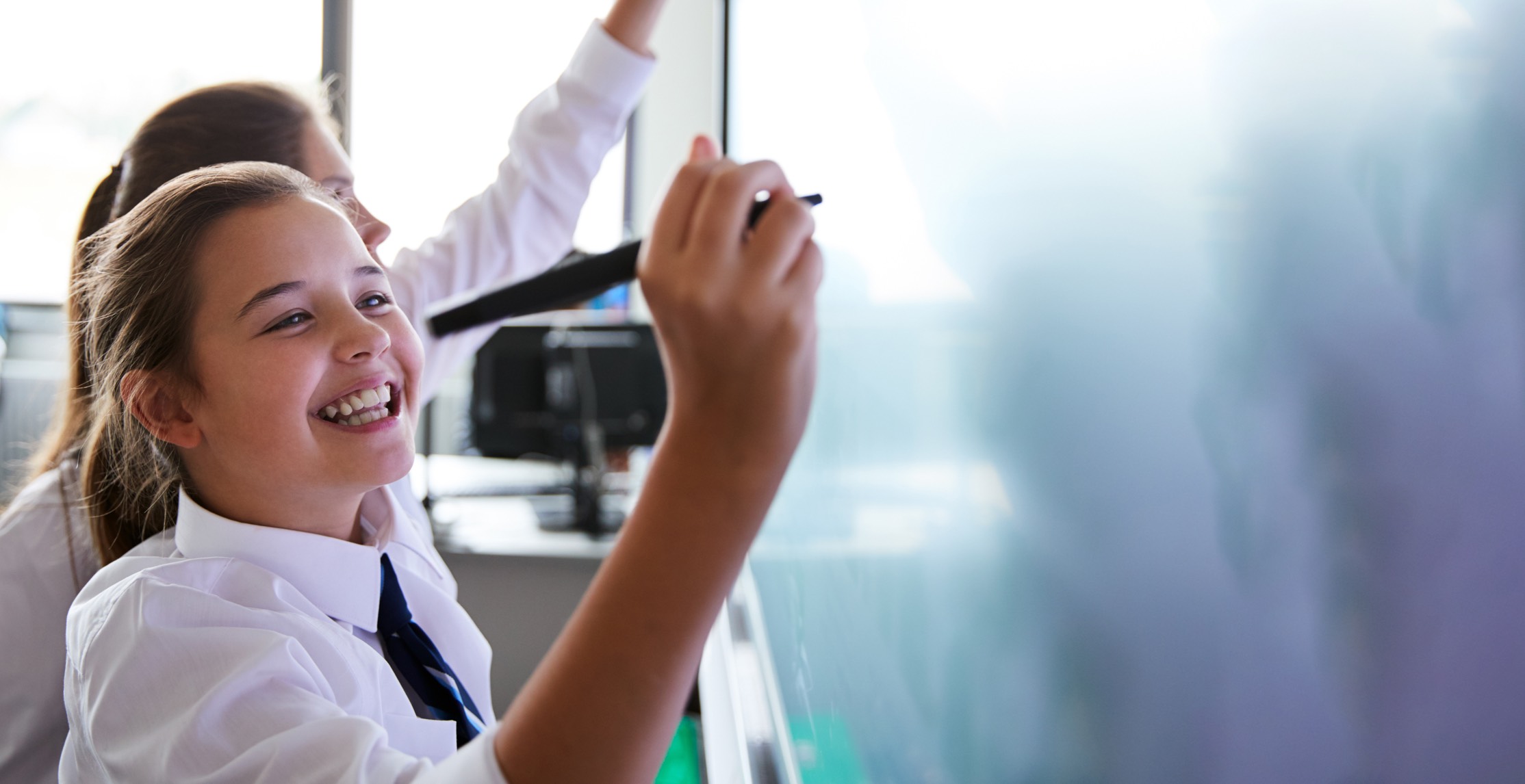 Catholic and Private Schools in NW Calgary
Families in Glacier Ridge have access to a diverse range of educational options, including private, Catholic and multi-denominational Christian schools.
Renert School, just south of Glacier Ridge, is an innovative K-12 private school that combines rigorous academics with rich extra-curricular programs.
Catholic schools in NW Calgary include the reputable Our Lady of Grace School, St. Brigid School, and Blessed Marie-Rose School, all located within 15 minutes of Glacier Ridge.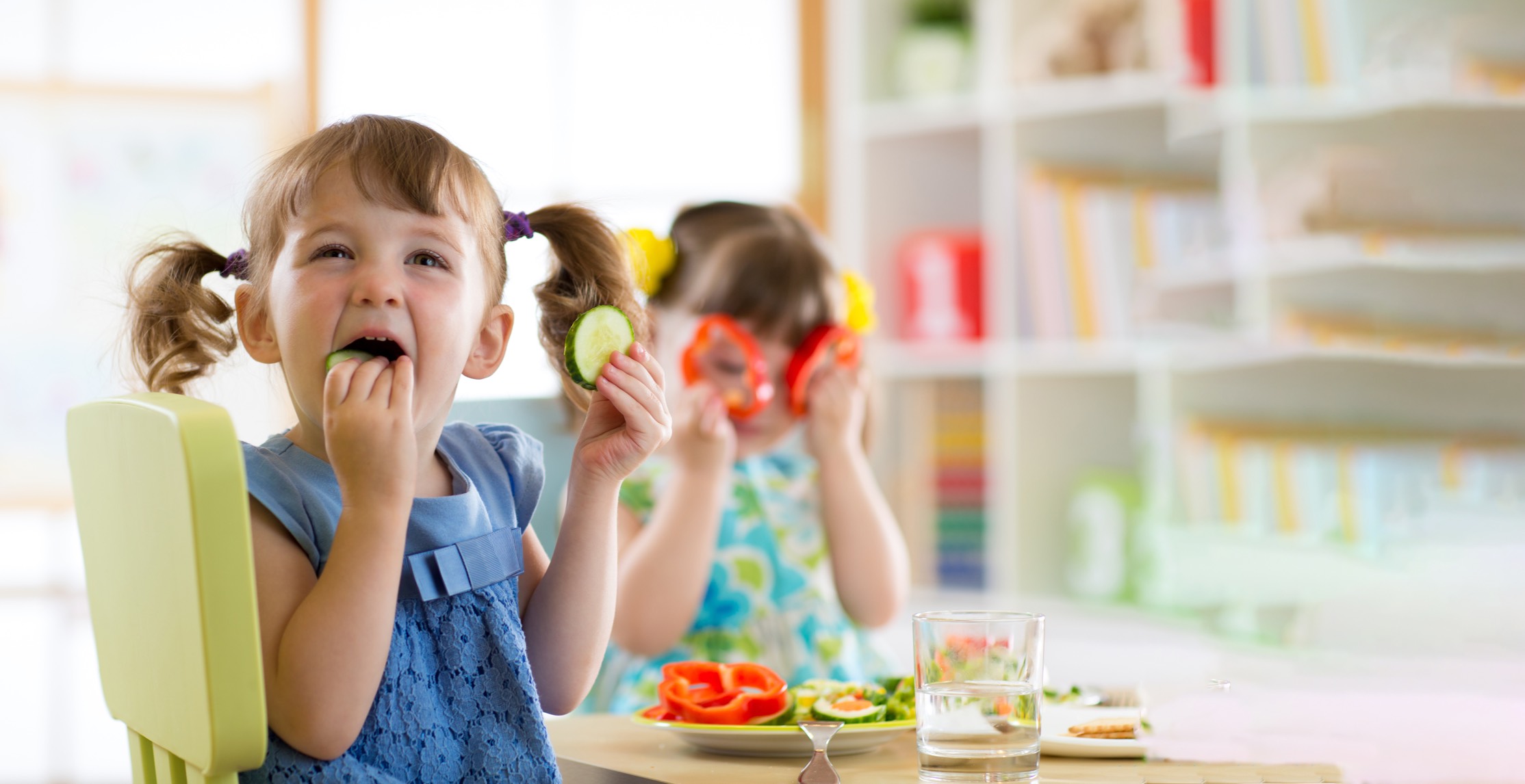 Play School and After School Care Programs in NW Calgary
Trusted options for play school and after-school care are only minutes away from your home in Glacier Ridge.
Multiple day homes, day care centres and pre-schools are dotted throughout the surrounding communities – making it easy for parents to reach reliable, quality childcare and early learning.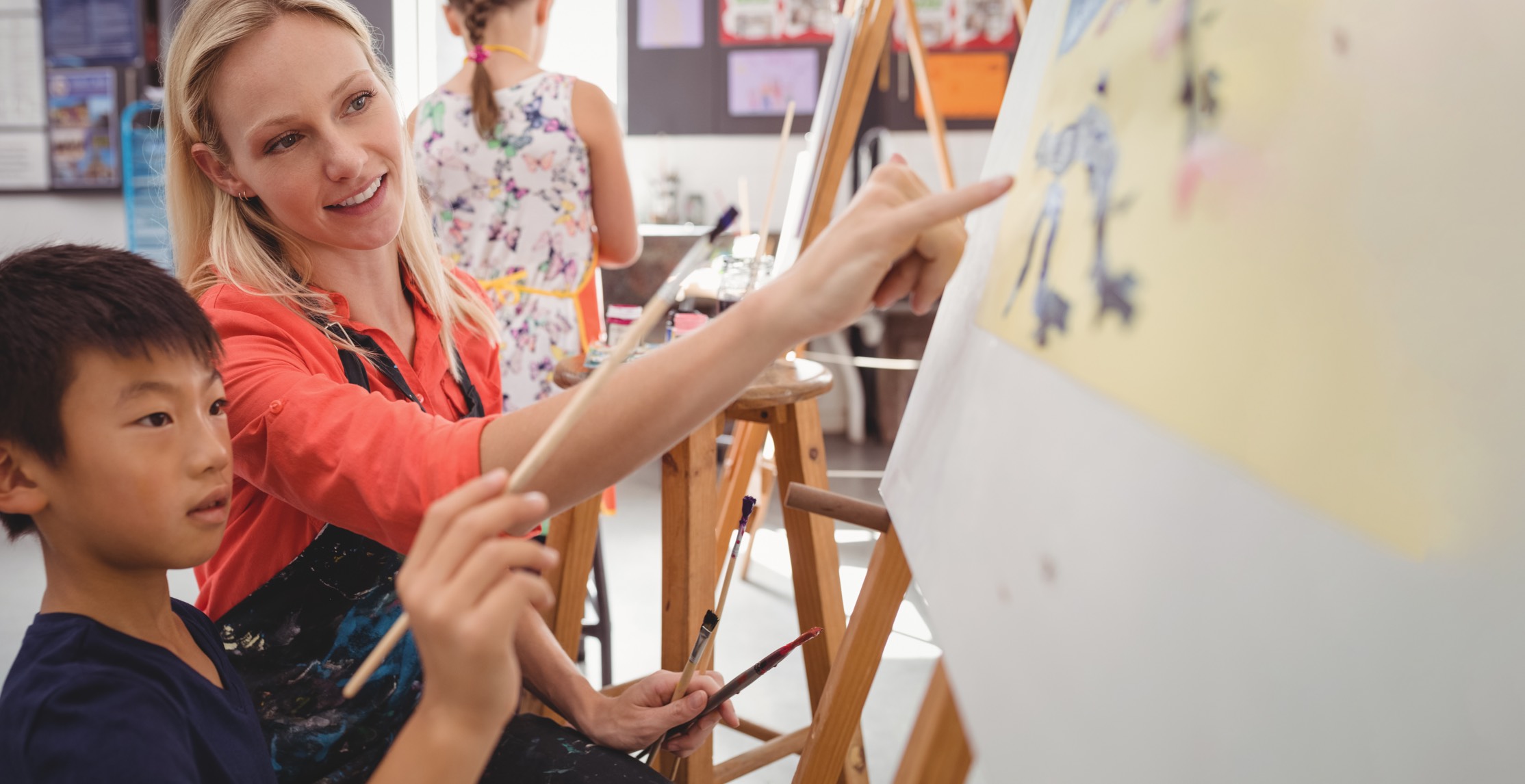 Elementary and High Schools in NW Calgary
Elementary schools in NW Calgary provide exceptional options for learning and enrichment. Kenneth D. Taylor School and Citadel Park School are less than 15 minutes away, with more schools nearby to help meet your family's needs.
High schools in NW Calgary serve the extended educational needs of students from Calgary's public and Catholic schools, with multiple top-level schools for families in Glacier Ridge to consider.
The developer (Anthem Properties Ltd.) reserves the right to make changes and modifications to the information contained herein. Maps, views, photography, and renderings are representational only and are not necessarily accurate, and final design, construction, and features may differ. Floor plans, layouts, finishes, prices, and availability are subject to change without notice. Please contact a developer sales representative for details. This is not an offering for sale, as an offering can only be made after the filing of a disclosure statement, and only in jurisdictions where qualified in accordance with applicable local laws. E. & O.E.