News & Resources
Stay informed with Glacier Ridge's community news, stories, and a variety of resources that will help you get to know your community and feel more comfortable in your new home.
News Feed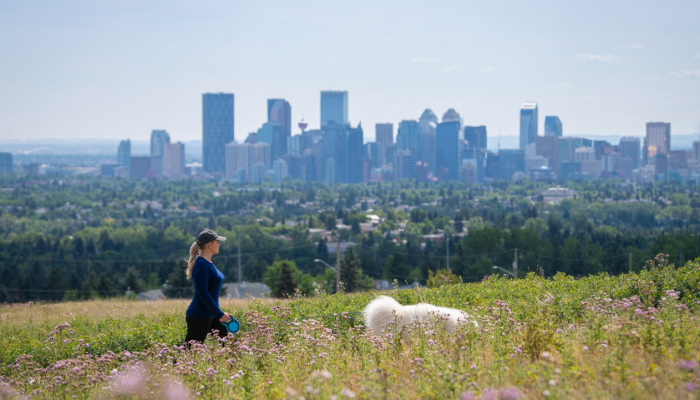 Four Benefits of Living in the Northwest
Four Benefits of Living in the Northwest  Access Stoney Trail is located six minutes away…
The developer (Anthem Properties Ltd.) reserves the right to make changes and modifications to the information contained herein. Maps, views, photography, and renderings are representational only and are not necessarily accurate, and final design, construction, and features may differ. Floor plans, layouts, finishes, prices, and availability are subject to change without notice. Please contact a developer sales representative for details. This is not an offering for sale, as an offering can only be made after the filing of a disclosure statement, and only in jurisdictions where qualified in accordance with applicable local laws. E. & O.E.